Aug 2 2015 around suppertime our home was smashed by our only big tree
We called our agent Beata Boczkowski and she calmed us down and directed us to call to enquire about making a claim on our home insurance policy. The next day, our insurance company, Intact, had our claim approved in 12 minutes! WOW! TreeScape from Peterborough was there the same day to save our day, this was the long weekend holiday Monday. A big thanks to everyone whom helped. C R Renovations helped seal up the hole in our roof before the day was done. Thanks everyone!!!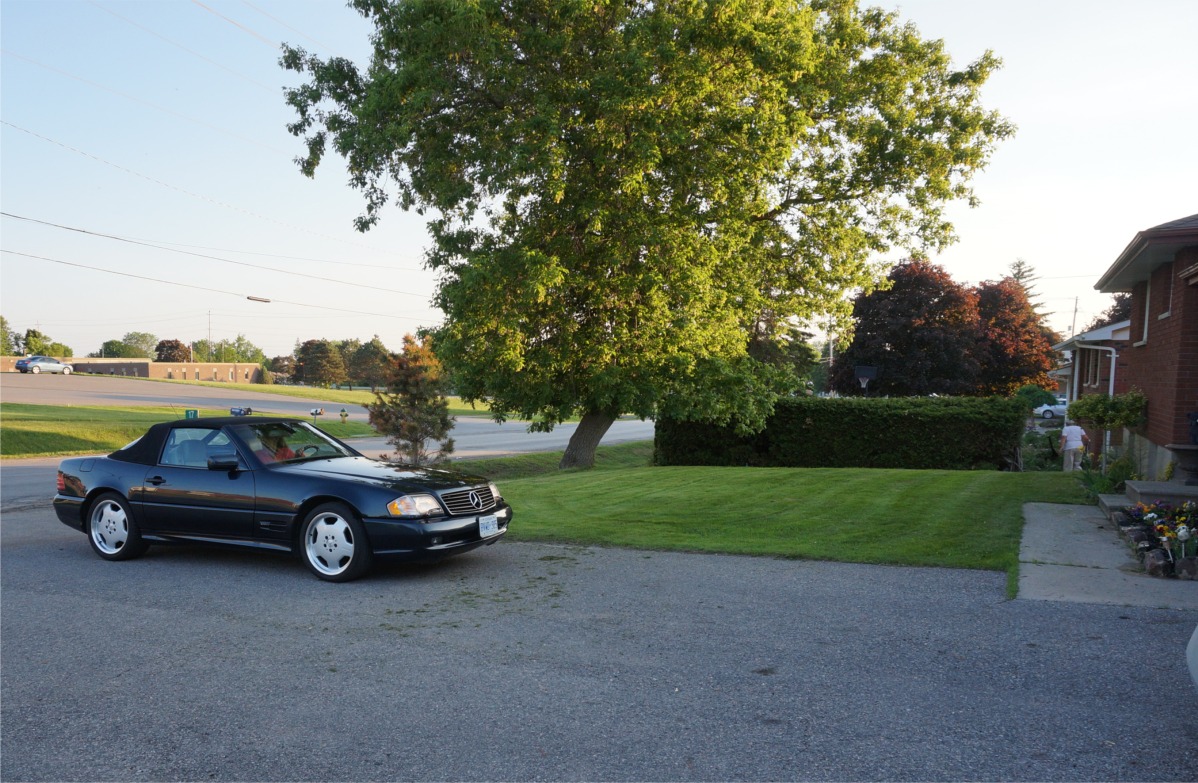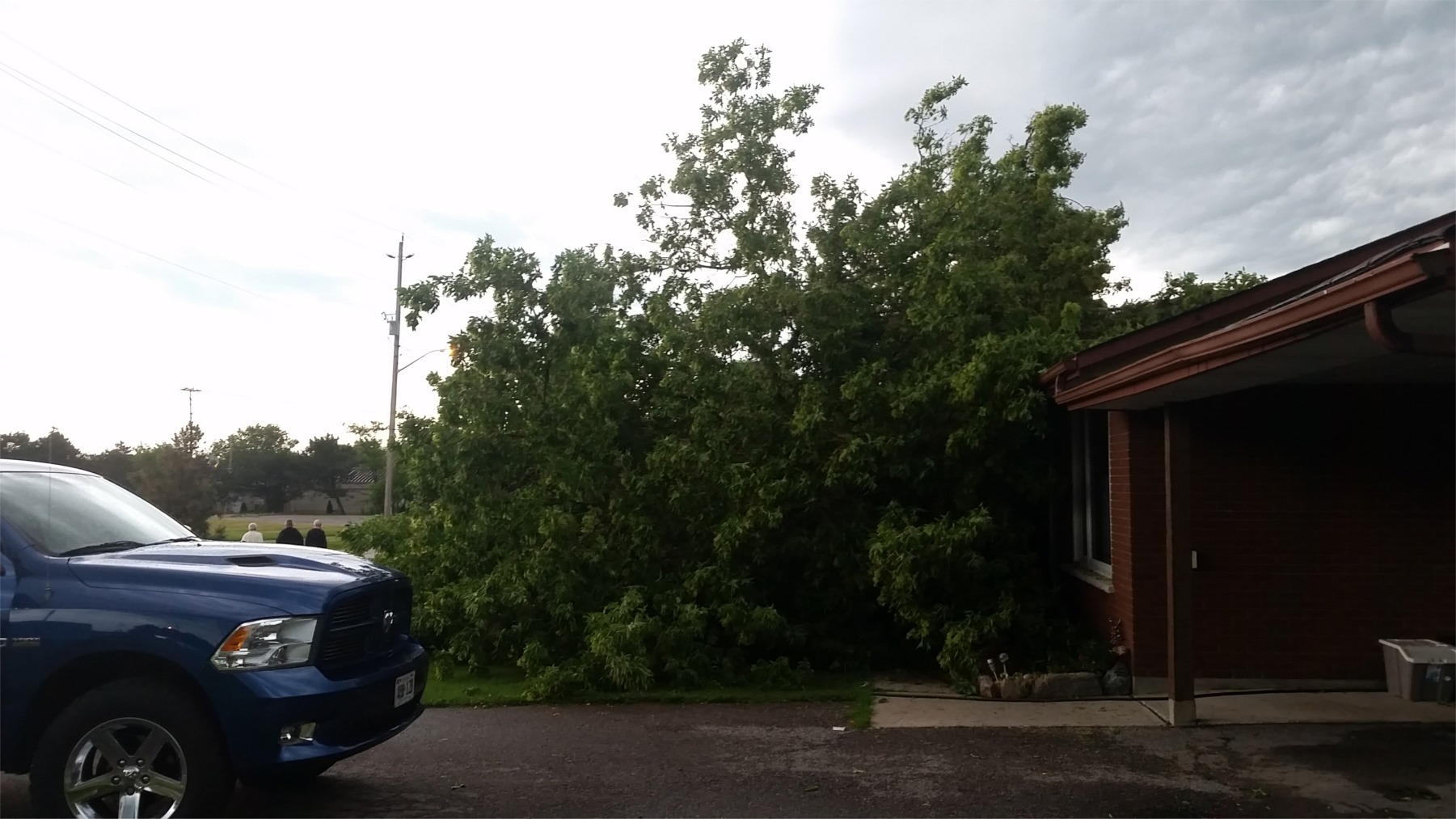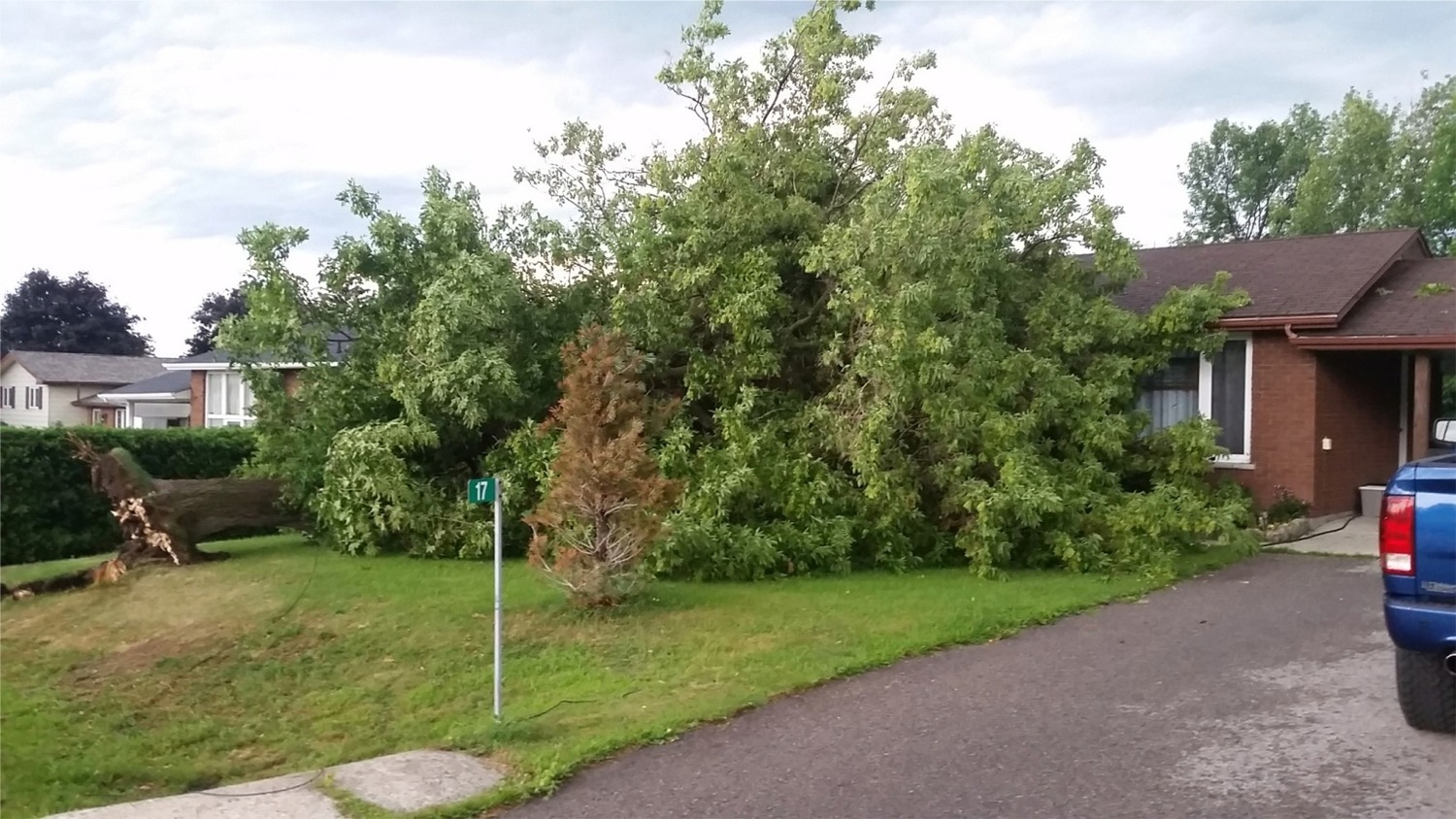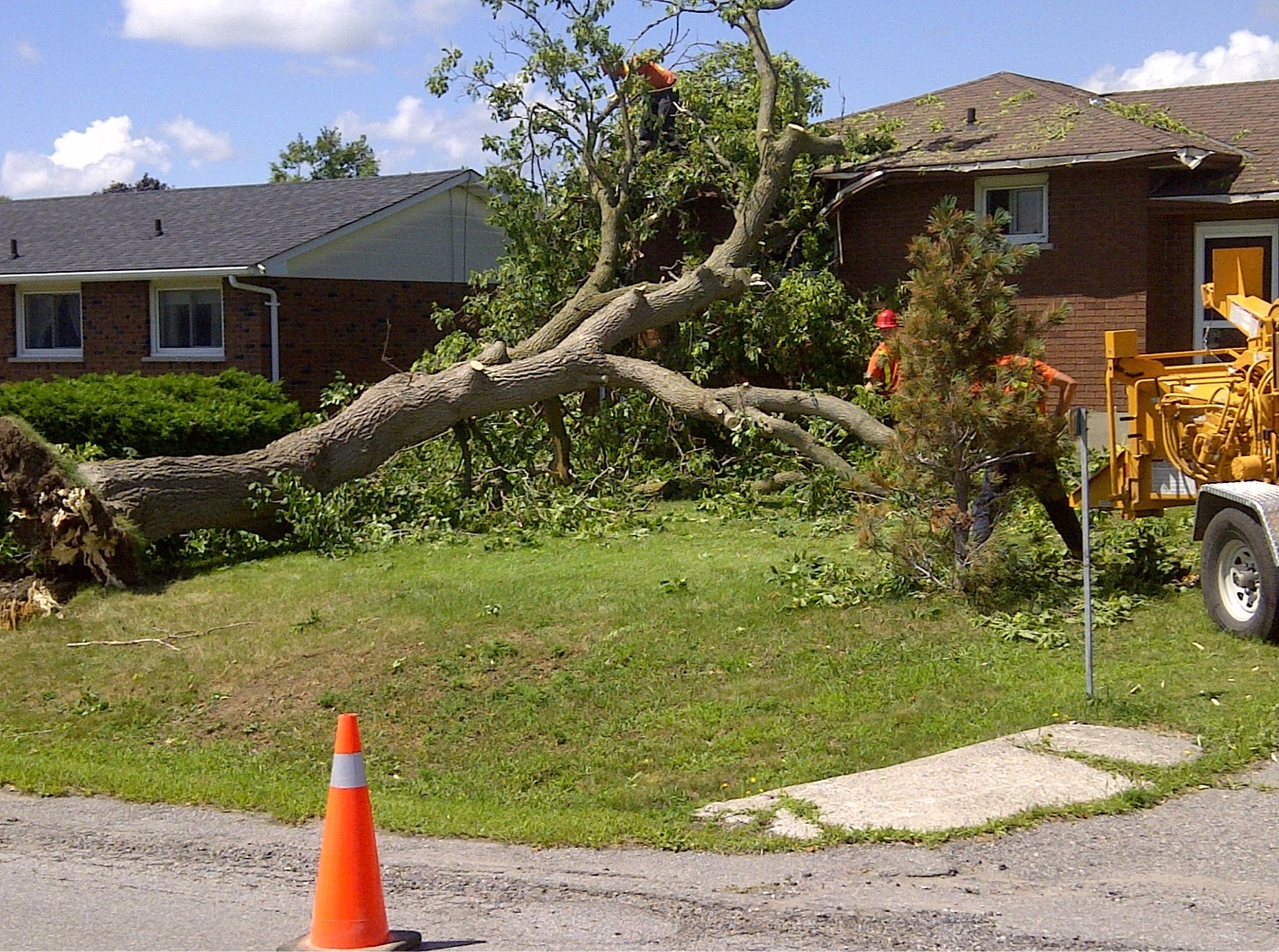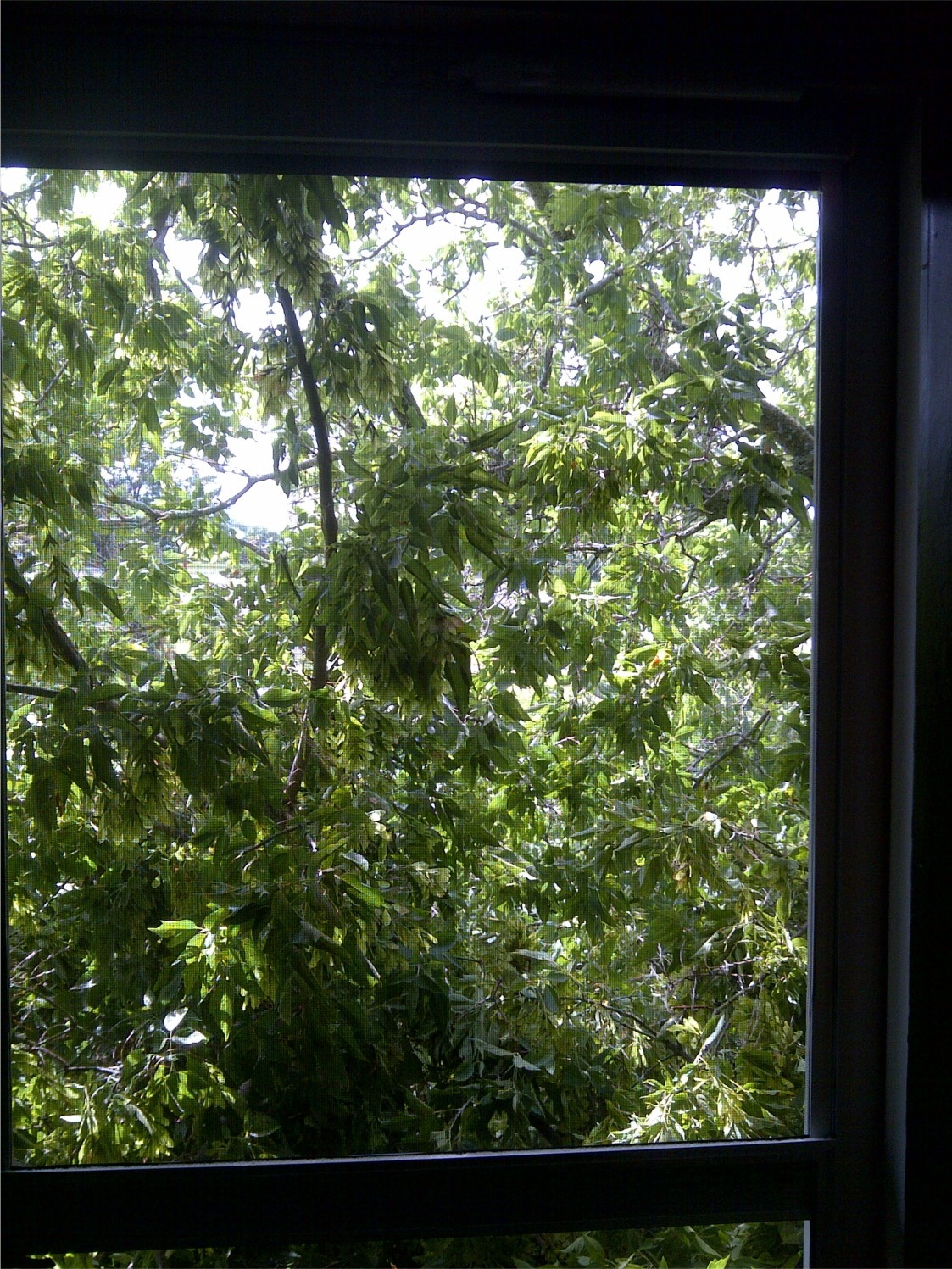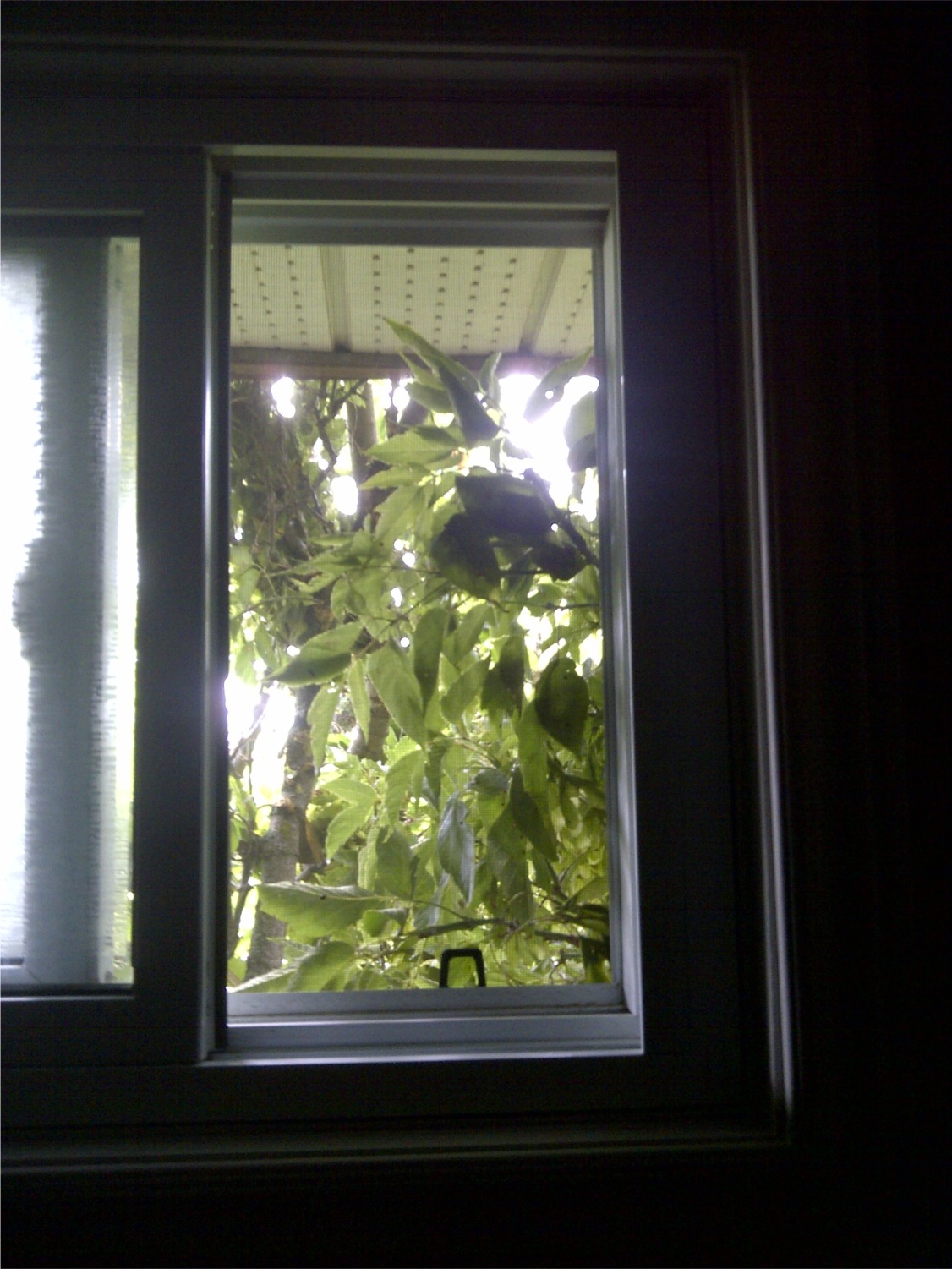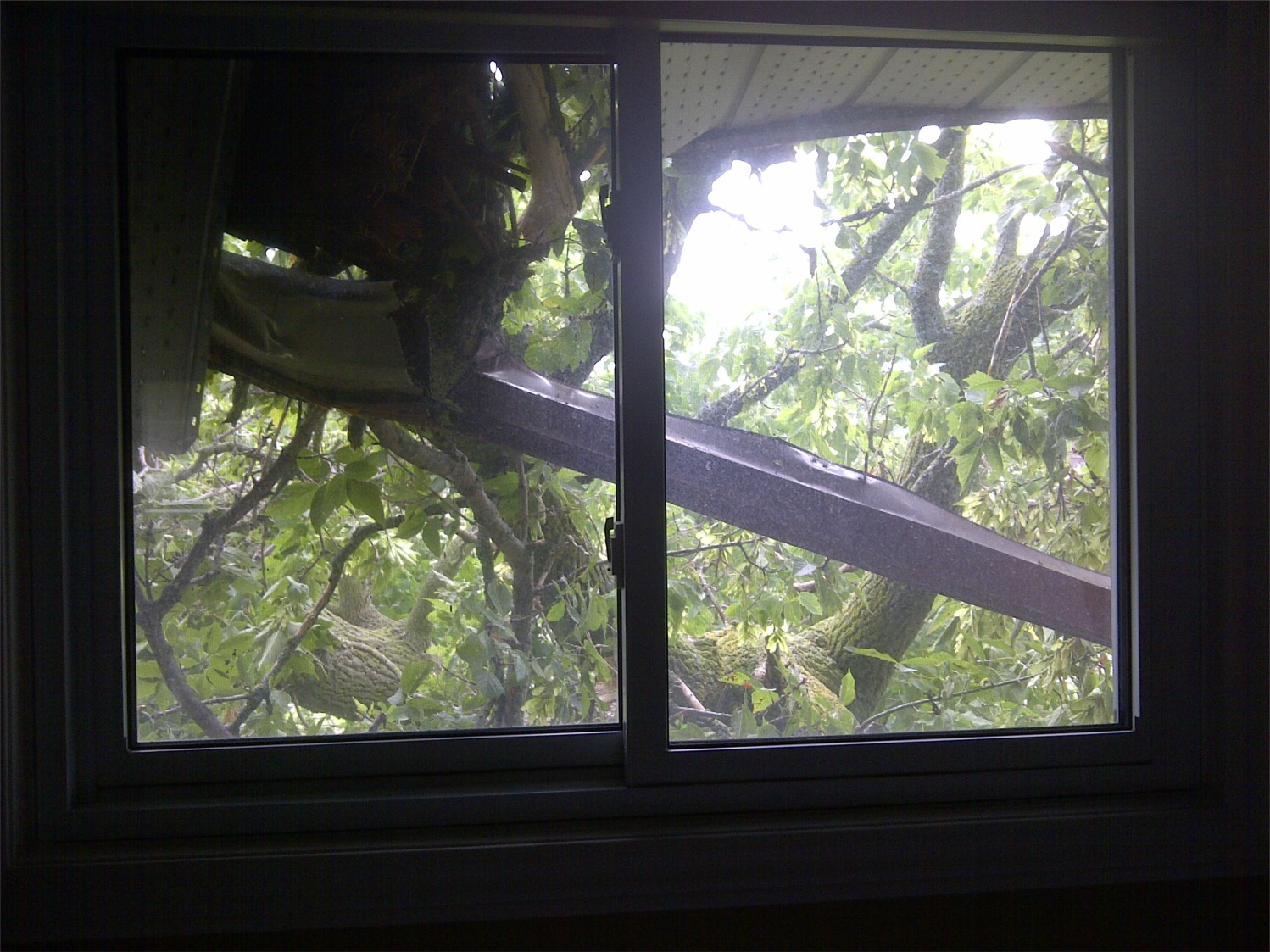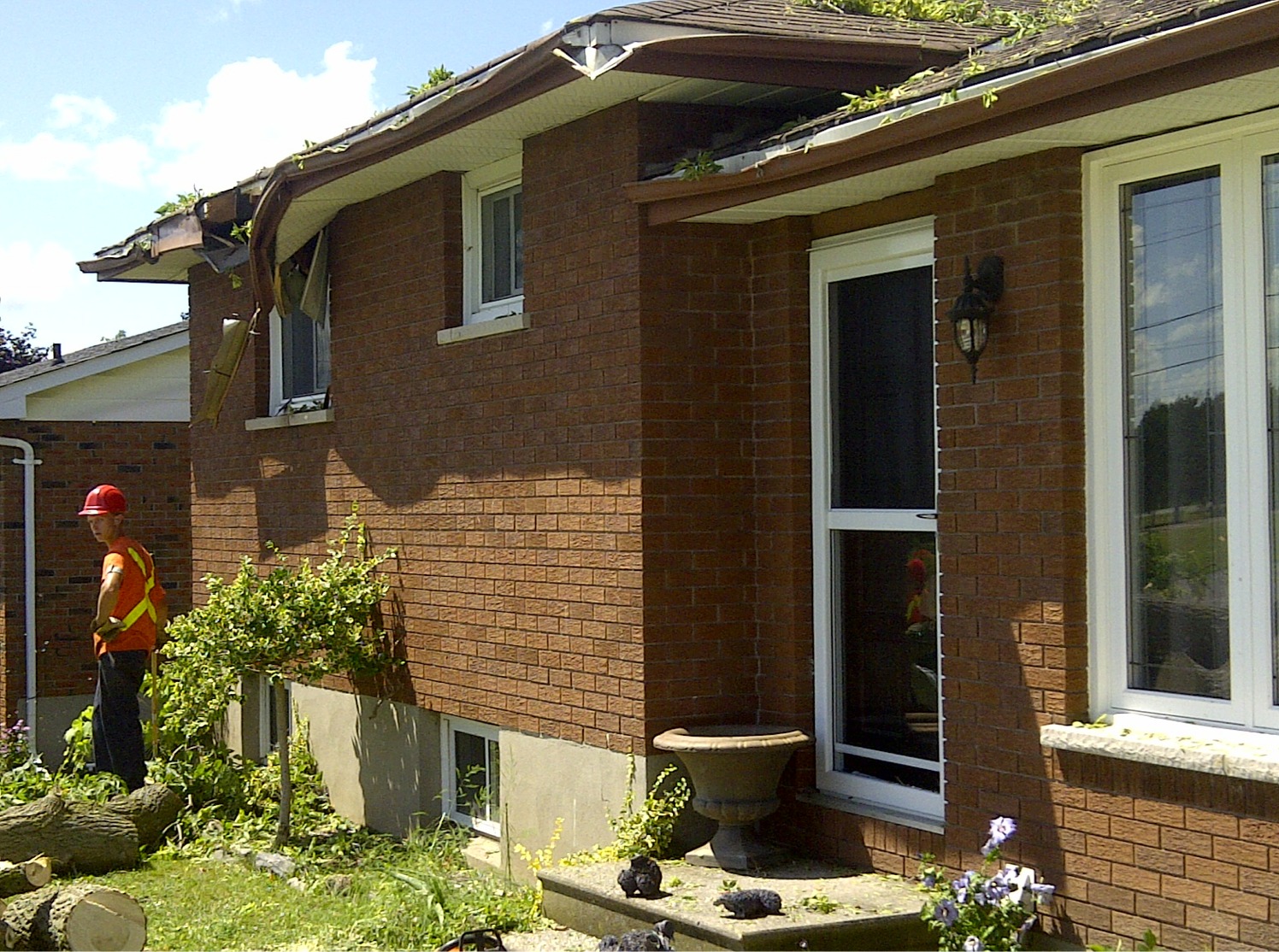 This guy, Terry from Edwards Home Improvements, did a GREAT job of putting our eaves trough and facia back in place, come and have a look! AND he was on time AND less money than the others wanted. Clarke Roofing done our roof, the results speak for themselves, awesome! THANKS AGAIN EVERYONE!